Budding passion
His first karting experience was when he was 11.
– It was obviously not a professional vehicle, but a typical leisure track rental kart, Kacper recalls. – Still, driving it felt incredible! Right after I got into it I knew I wanted more.
Kacper started to explore the budding passion for track racing. R-team of Poznań was where he made his first steps in racing.
– I remember my first training day very well. My top speed was 50 km/h max. and yet it felt like the speed of light, Kacper says. – Already then, I was waiting for my first race, I wanted to start competing against other drivers as soon as possible.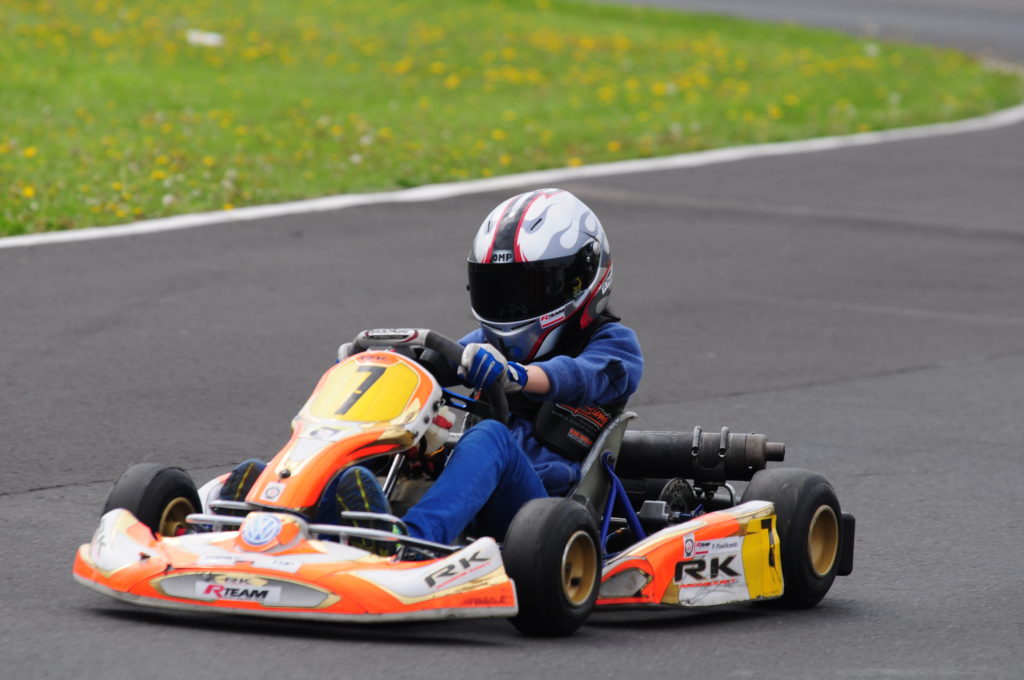 Recognised by international experts
The Polish driver's fast-track career received another boost by the next signing, this time in prestigious KZ2 category Since 2021, Kacper Nadolski has only competed internationally against top world karting drivers.
His talent is recognised by international experts. The young Pole accepted the proposal to join Tony Kart Racing Team, a top team of Italy. Kacper competed in their team colours in the European and World Championship events in 2021. One year later, he made a big step forward joining the Lennox Racing Team.
– The feeling of racing is like nothing else. It's my greatest passion, Kacper reveals. That is why I work hard every day to follow my dream, to win the Formula One champion title. Solid performance in karting can only help my dream come true.